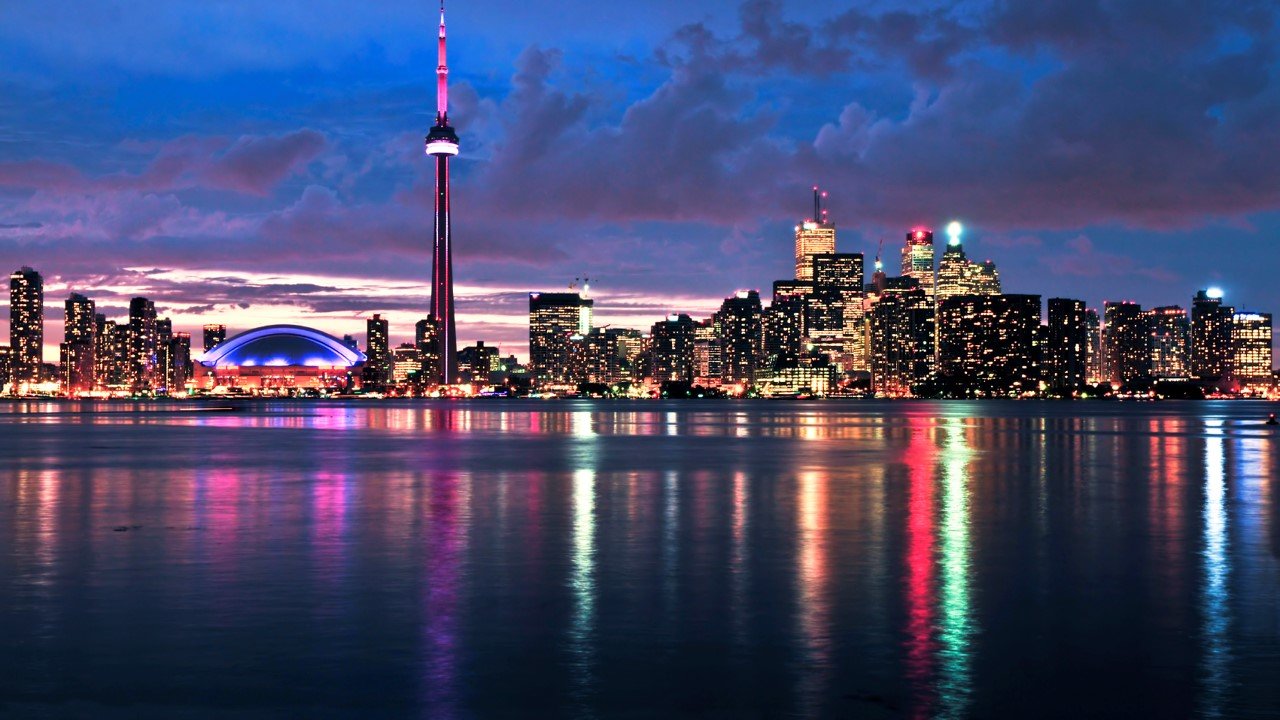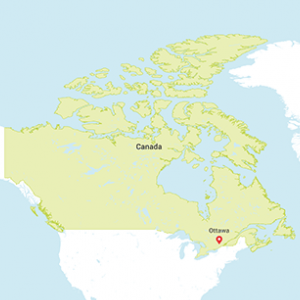 Canada
Public / Country
Public / Country
Share information and ask questions about accessible travel in Canada.
Accessible cruise
Accessible cruise

repeats

updated 1 year, 10 months ago

3 Members

·

4 Posts

Member

April 11, 2019 at 7:50 am

I'm not actually looking for feedback,  but my wife and I are taking a cruise in Sept. and it'll be the first one with my scooter, we'll see how accessible Alaska is.

Organizer

April 11, 2019 at 9:59 am

Please share with us how it goes when you get back!

Have a great trip!

Member

April 12, 2019 at 8:42 am

I just completed the opposite cruise, to Tierra del Fuego. There were a number of people in wheel chairs and scooters.

Everyone I talked to was very happy with the help and courtesy of the staff and ships company. We were on the Celebrity Eclipse.

The only down side was that when the ship didn't doc at a wharf but anchored off shore, they would not tender "non walkers" to shore. That isn't a problem on the Alaska cruise because I believe every stop is at a wharf.

Member

April 12, 2019 at 10:30 am

Fortunately I am able to walk a certain distance and sometimes I'll just "push" myself a little extra and rest when I'm back on board.