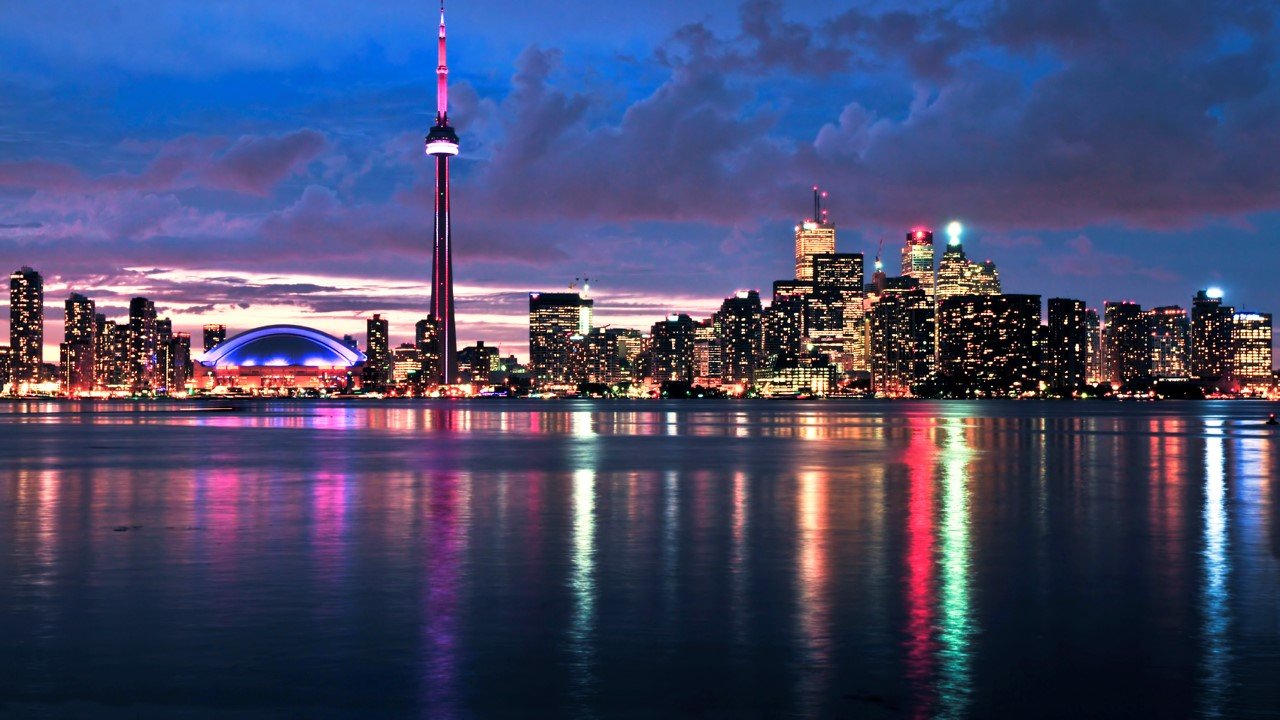 Canada
Share information and ask questions about accessible travel in Canada.
Accessible Uber in Toronto
Hello,

I will be heading to Toronto early next year.  I will be staying outside of the city in the countryside, so I need a way to get from Pearson Airport to my destination.

I assume I could use public transportation to get part of the way, but nothing goes all the way to my destination.

Does anyone know of an accessible taxi company in Toronto?  Are there accessible Uber vans in Toronto?

I use a power wheelchair that cannot fold and will be heading to a place about 30 minutes east of Newmarket.