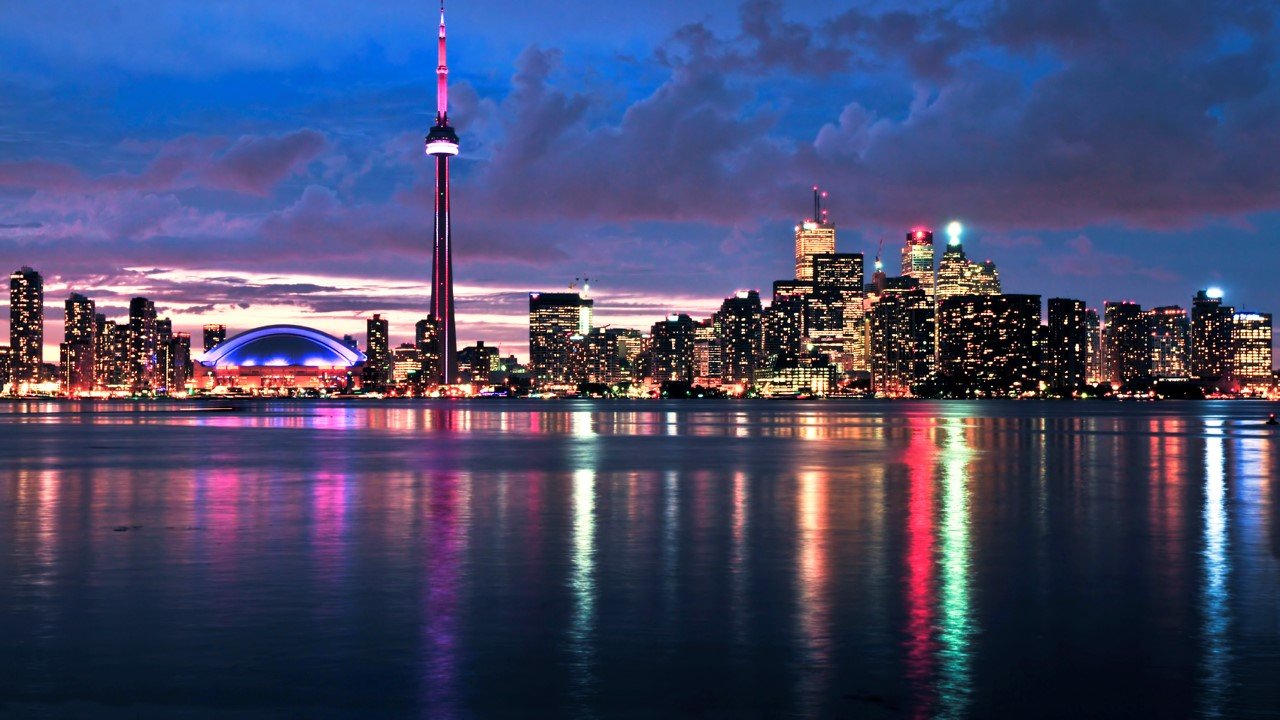 Canada
Share information and ask questions about accessible travel in Canada.
Beach Wheelchairs in Ottawa
While going to the beach might not be something that pops into mind when thinking about Ottawa, there definitely are beaches!

And these beaches have become more accessible for those with mobility-related disabilities as the city has purchased some water wheelchairs. They currently have two types (All-Terrain / Beach Wheelchair, as well as a Sandrider) and are testing to see which is more popular so they can make the right choices as they increase their inventory going forward.

As of Summer 2020, there are beach wheelchairs at Mooney's Bay and Westboro Beach – both have one chair – while Petrie Island has two. (Note, there are no lifts so a care attendant will be needed for transferring).

During the season, they are available to borrow for free from 12:00-18:30.

You can contact [email protected] for availability.