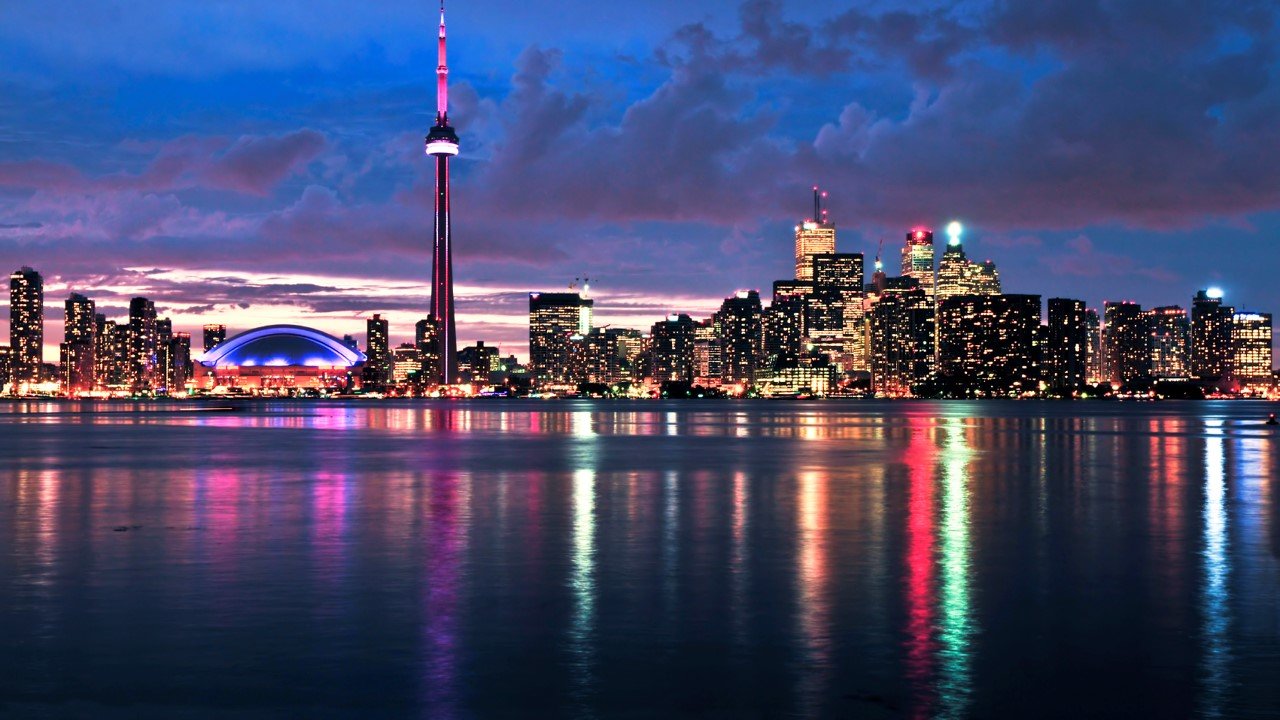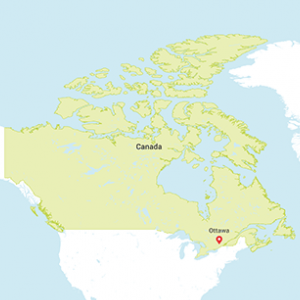 Canada
Public / Country
Public / Country
Share information and ask questions about accessible travel in Canada.
Canada.Ontario.Durham Summer Activities
Canada.Ontario.Durham Summer Activities

yafuu-daruma

updated 2 years, 4 months ago

2 Members

·

2 Posts

Member

August 6, 2019 at 12:28 am

If you are traveling in Ontario this summer, Durham Region is an area just east of Toronto.

We ran across this on their website at DurhamTourism.ca :

"Fun (and accessible) summer activities in Durham"

"Are you looking for a summer activity that's fun and accessible? Consider the following options, located in Durham Region:

The Brock Accessible Kayak Dock (pictured above), located at Beaverton Harbour Park, is the first of its kind on Lake Simcoe and in Durham Region. The Foster Hewitt Memorial Playground, also located at Beaverton Harbour Park, has an accessible surface and accessible playground features.

Lakeview Park Beach in Oshawa now has accessible beach mats. These mats are designed for permanent or temporary recreation access and make any soft terrain, such as sand, accessible. The mat has multiple applications for individuals of all abilities, including those using a mobility device such as a wheelchair or scooter, a stroller and more. The mats are currently located off the boardwalk, across from the accessible parking spots in the beach parking lot on Simcoe Street South. They will be available until September 2.

The City of Pickering's Beachfront Park, located by Millennium Square, has accessible washrooms, boardwalk and splashpad.

Petticoat Creek Conservation Park in Pickering, features a barrier-free, fully accessible, 1,600-square-metre pool with beach entry, in addition to accessible pool facilities. The park is open until September 2.

Several of the region's trails are accessible, offering either partial or complete wheelchair access. Check out the Durham Region Trails Guide for more information."

Member

August 6, 2019 at 4:41 pm

That looks great, thanks for the information. Sand can certainly be a big hassle for casters!
Viewing 1 - 2 of 2 replies