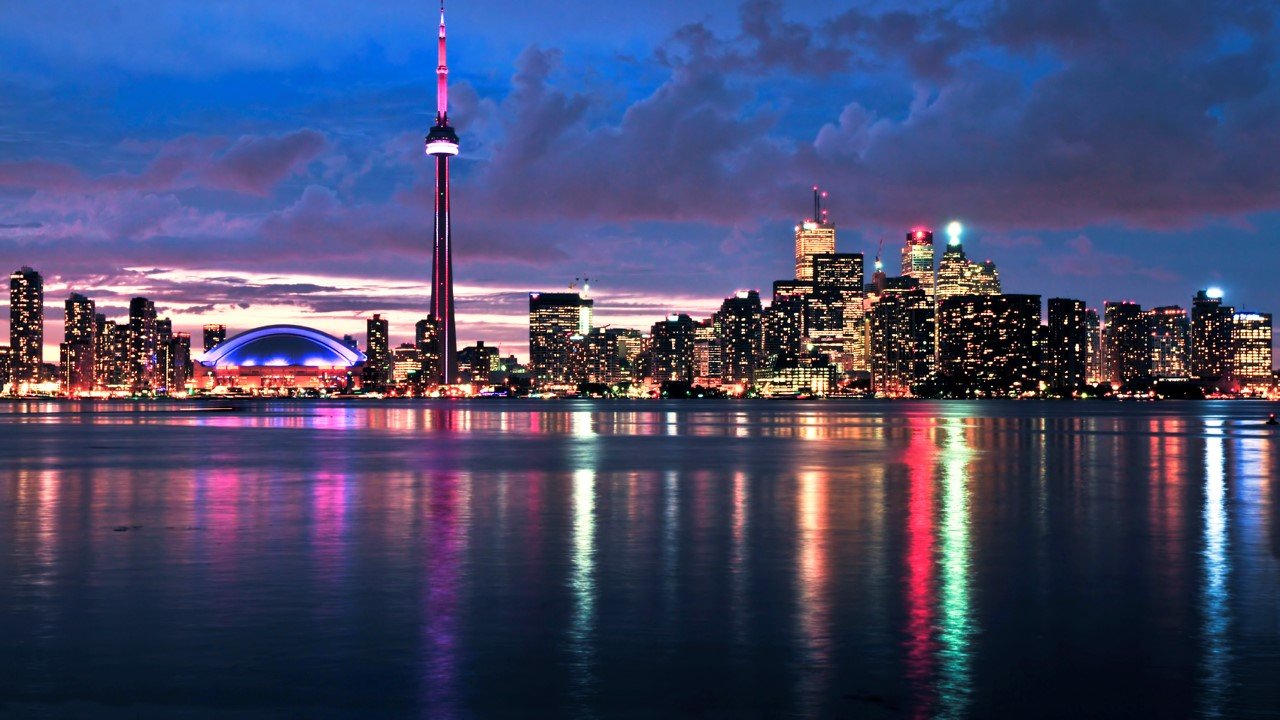 Canada
Share information and ask questions about accessible travel in Canada.
Disabled parking in Canada for US permit holders
While I don't drive, and I don't have a US permit either(!), I was on Quora and someone was asking about using a US disabled parking permit in Quebec and though I would share the answer here as well.

According to Transport Canada:

"Visitors to Canada must bring their valid parking permit from their home jurisdiction with them and hang it from the rearview mirror or place it in plain view on the dashboard of their vehicle. Canadian jurisdictions will recognize disabled parking permits from other Canadian provinces and territories, from the United States, and from Europe. It is the responsibility of the permit holder to comply with local parking bylaws."



Sorry, there were no replies found.