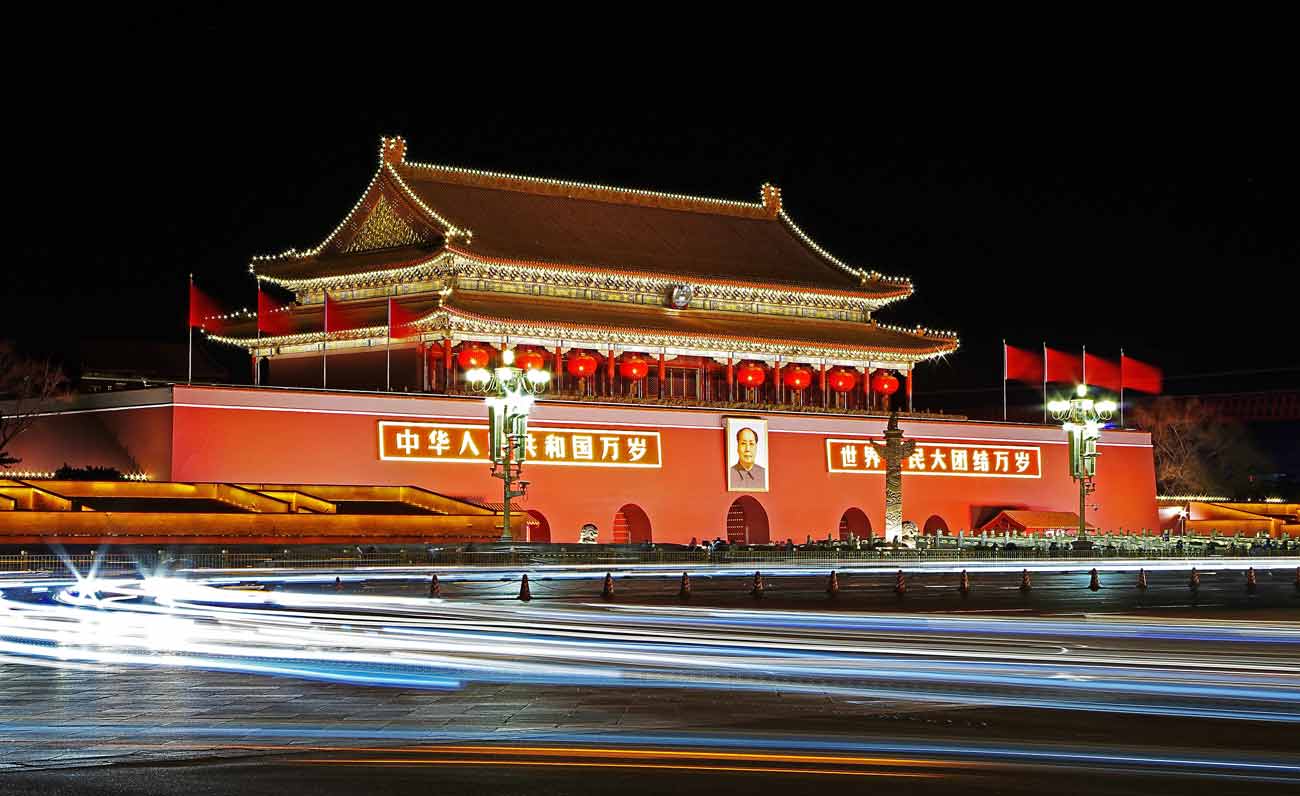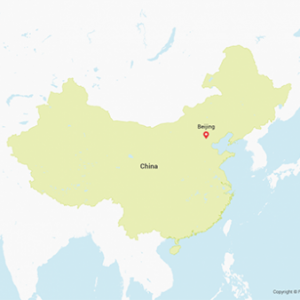 China
Public / Country
Public / Country
Share information and ask questions about accessible travel in China.
Top places to visit in Guangzhou
Top places to visit in Guangzhou

Josh Grisdale

updated 6 months, 2 weeks ago

2 Members

·

5 Posts

Member

February 11, 2021 at 3:05 pm

Hi!

If you visit Guangzhou in a wheelchair, what are some good tourist attractions to visit?

Member

February 15, 2021 at 6:10 pm

I believe that if you visiting Guangzhou in a wheelchair, go to ZHU JIANG XIN CHENG (Pearl River New Town) is the best choice, since the accessibility facilities are better.

For instance, you can overlook the whole Guangzhou on Guangzhou Tower, get some information about Guangdong history in Guangdong museum. Also, you can attend classical music concerts and operas in Guangzhou Opera House.

Since many traditional tourist sights have steps or something like that, I don't recommend you to go there.

But I really recommend you to try different foods in Guangzhou. Many restaurants are wheelchair accessible. And foods in Guangzhou is famous.

Member

February 18, 2021 at 5:28 pm

Thank you for your great advice! New places are always better and it is great to hear that restaurants are accessible!

Do you know if there is any movement to make older tourist sites accessible? Or is it not something people are thinking about yet?

Member

February 22, 2021 at 10:29 pm

Let me update my answer with a few good news!

I asked one of my friends, who lives in Guangzhou with his wheelchair. He says that many of the older tourist sites have improved the accessibility. For instance, Chen Clan Academy used to have some doorsill, but now visitors can pass the door with their wheelchairs. Other places also have elevators for wheelchair users.

When I talked with him, I realized that Guangzhou has progressed a lot. I will try to go there at my leisure and give you more information.

Member

February 23, 2021 at 12:11 pm

That would be great! Maybe your friend can share some pictures some day too. Pictures are so helpful.

But the best part is knowing things are getting better.
Viewing 1 - 5 of 5 replies