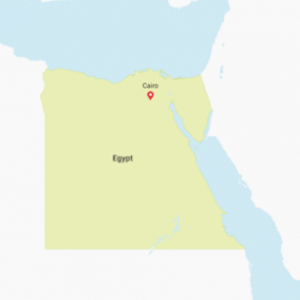 Egypt
Share information and ask questions about accessible travel in Egypt.
Tips for visiting Luxor Temple in a Wheelchair
If you are thinking of visiting Luxor Temple in Egypt and you use a (manual) wheelchair, check out this awesome accessibility review!

https://www.youtube.com/watch?v=lc-aF8SQL8U

The biggest takeaways:

Don't get discouraged by the stairs, there is an accessible entrance staff can open
The toilets are NOT wheelchair friendly, so go before you go!
There are steps if you go further in. While manual wheelchairs can likely bump them, power wheelchair users might consider taking a portable ramp
Sorry, there were no replies found.