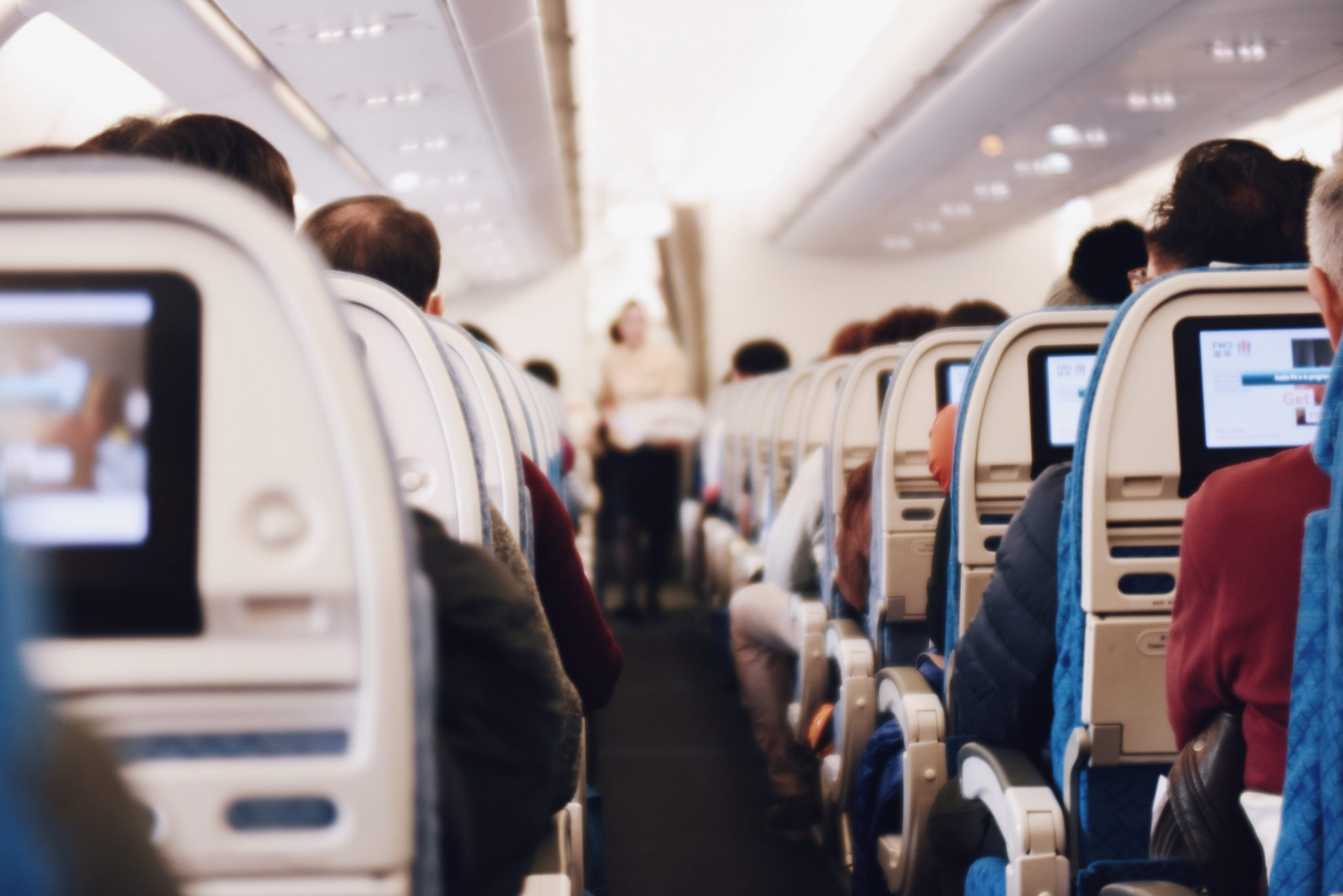 Flying with a Disability
The flying with a disability group is here to ensure that all those living with a disability can travel... View more
airline bladder relief
I no longer travel for work as it would be unsafe for me, in a power chair, to be on most construction sites.  I'm a controls engineer.

However, I have been asked to travel for training purposes.

i have been reading the posts of some very adventurous people but I have an eye on the details.

I'm sorry if this is indelicate, but how does one empty ones bladder on a 12 hour flight?  Is there special equipment one wears?  I didn't fit into an airline toilet when I was an able bodied person, I'm certainly not going to fit into one with a power chair.

Thanks!