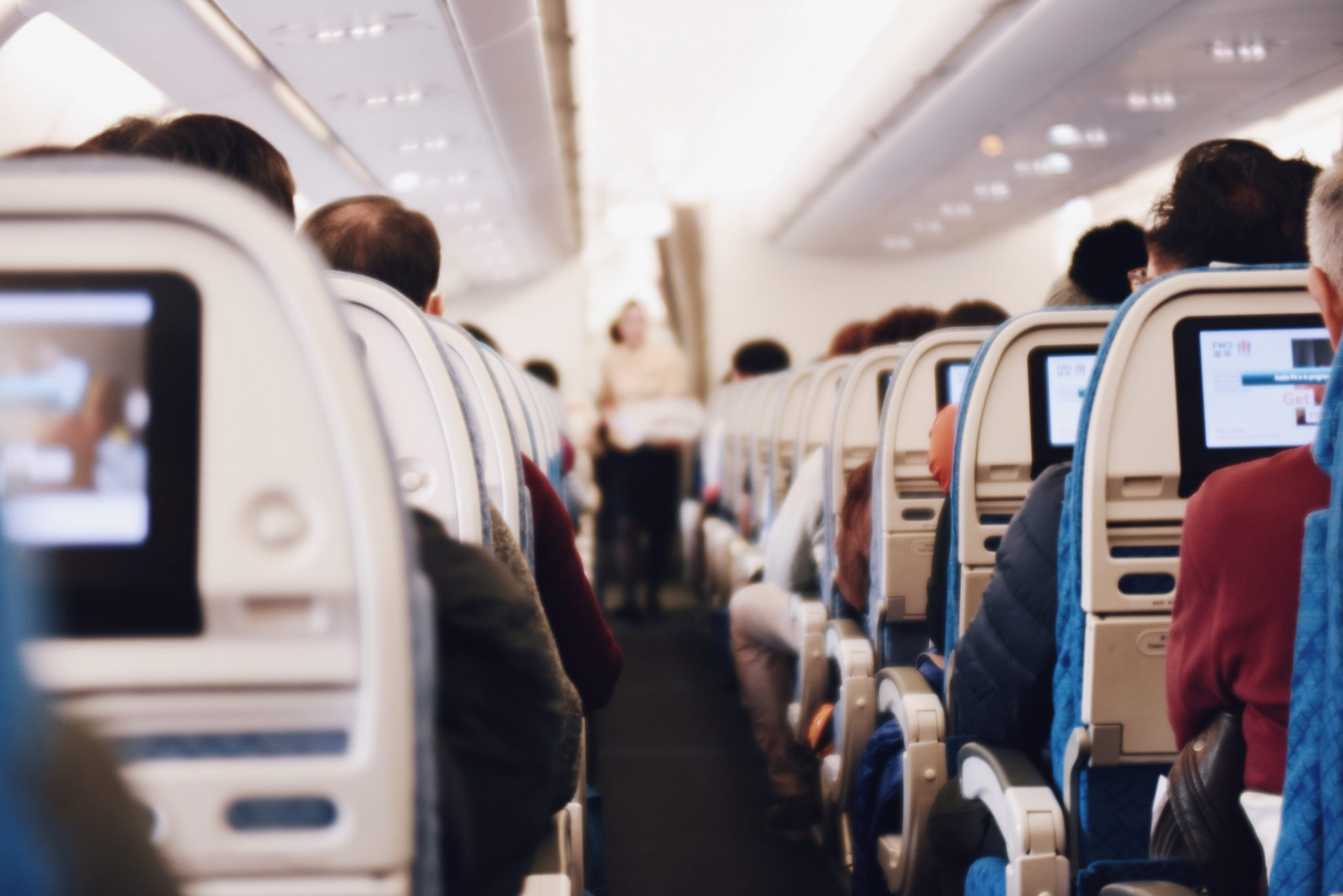 Flying with a Disability
The flying with a disability group is here to ensure that all those living with a disability can travel... View more
Flying with a disability and care assistant
This is a fantastic article about what different regions guarantee for travelers with disabilities traveling with care assistants in terms of adjacent seating.

https://wheelchairtravel.org/mailbag-disabled-airline-passengers-adjacent-seating-rights/

Interesting to see the different laws at work.

Personally I have never had an issue (knock on wood!) with getting an adjacent seat, but it is good to know what the law says in case it ever comes up.
Sorry, there were no replies found.