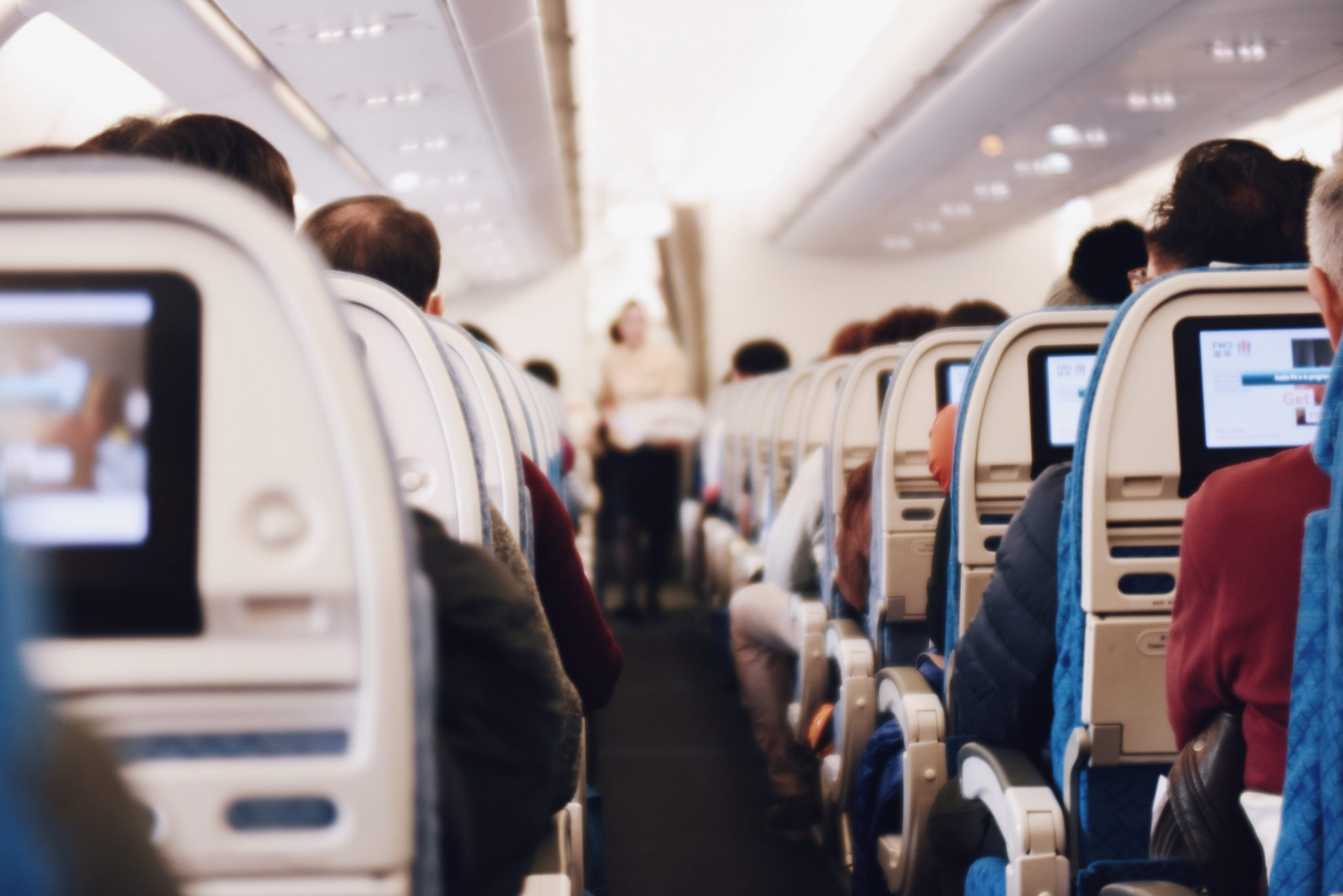 Flying
Tips, tricks, and advice for travelers with disabilities when flying – from protecting your wheelchair to... View more
Student designing postural support device for flights – your experiences
Hi!

I am currently an engineering student and my group is designing a postural support device for individuals with disabilities. I have read many posts on this forum and seen that there aren't many products/devices on the market currently specifically for this issue. From what I can tell, flying is a rather uncomfortable experience and we want to change that.

If you have experience flying (or accompanying someone) with disabilities, and want to share your experiences so that we can design the best device possible, please fill out this survey: https://forms.gle/dw4S4PW9RVEZnw6p7

It is optional if you would like to be anonymous. Any responses would be greatly appreciated, and if you would like to reach out to me personally and share your story I would love to hear it!

Thank you so much!