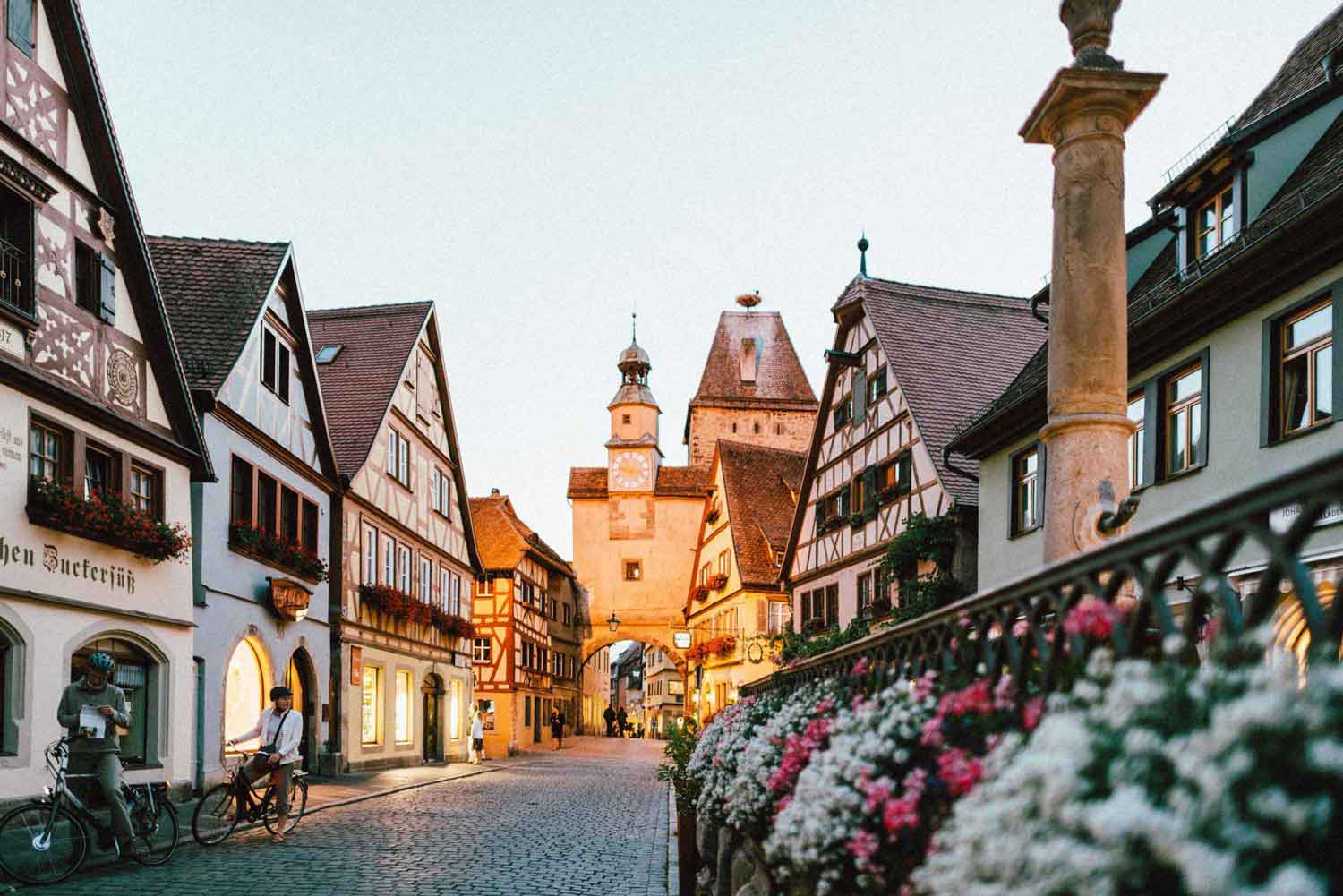 Germany
Share information and ask questions about accessible travel in Germany.
Barrier-free Travel Search in Germany
For those living with a disability who wish to visit various places in Germany, we may have a very useful new travel tool available. If you want to find accommodations, dining option, shopping, attractions, or more, as well as filtering these locations by various disability needs (i.e. those with disabilities involving mobility, hearing, vision, and more), this websites database has these options at your fingertips! Looking around on this site, I have already found a few places I'm interested in, so thought it would be great to share here.

Barrier-free Travel Search in Germany: https://www.germany.travel/en/ms/barrier-free-travel/experience-barrier-free-travel-in-germany.html
Sorry, there were no replies found.