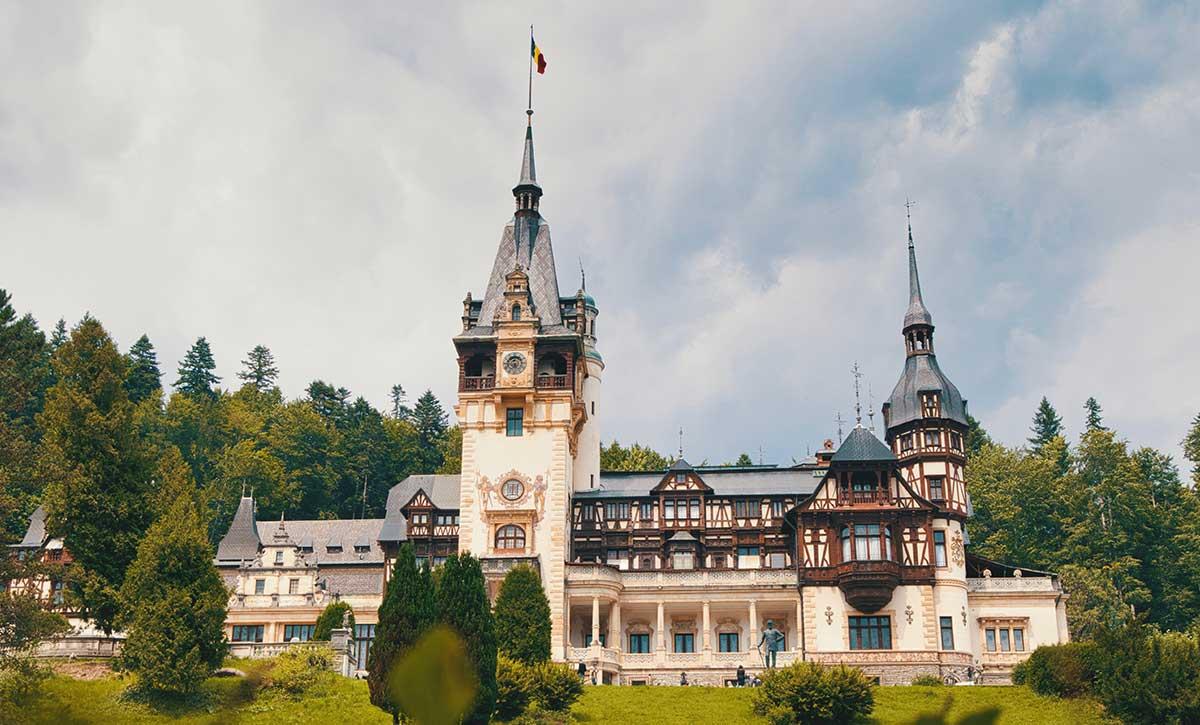 Romania
Share information and ask questions about accessible travel in Romania.
Is Peles Castle in Romania wheelchair accessible?
So I was reading the newsletter from the Travel Breathe Repeat and they shared about their trip to Romania.  The whole country looks really beautiful but Peles Castle really grabbed my attention.

It didn't look too accessible, but it might be… does anyone know?  Even if it is only partially accessible that is fine!