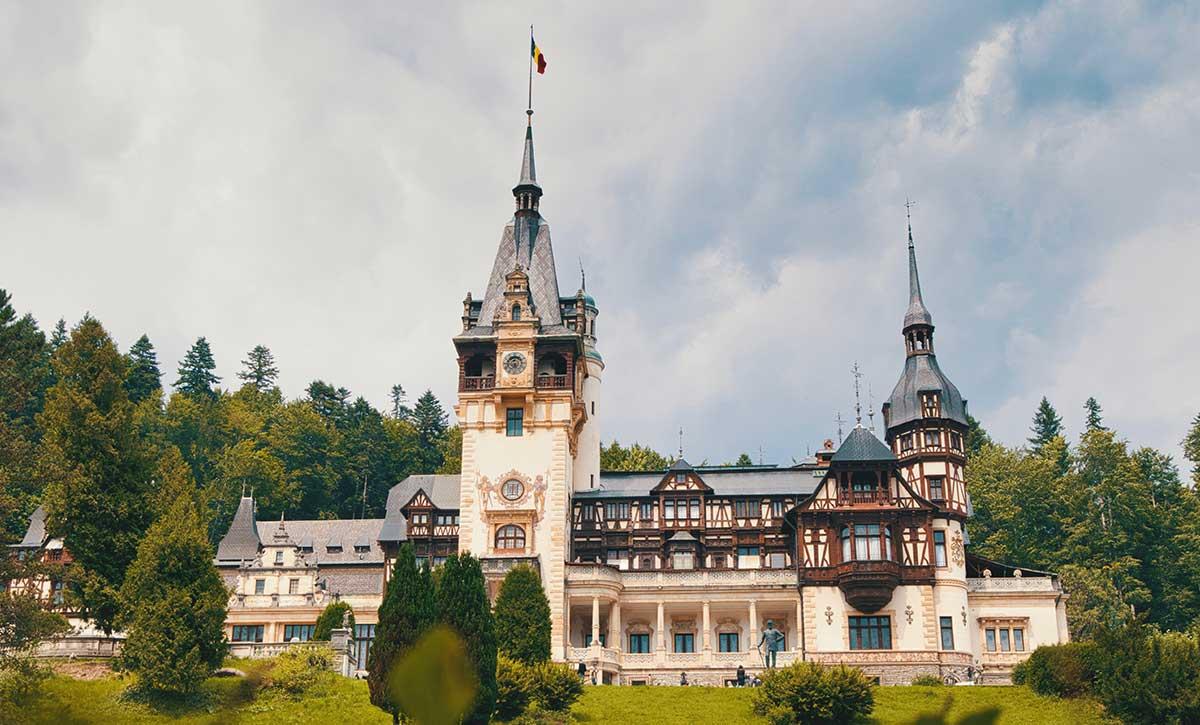 Romania
Share information and ask questions about accessible travel in Romania.
Virtual tour in Romania
Are there any companies operating virtual tours of Romania?

I've enjoyed a few on https://www.heygo.com/ and would love to get a glimpse of Romania this way. If not, maybe @accessibleromania can do this while they wait for travel to open up?