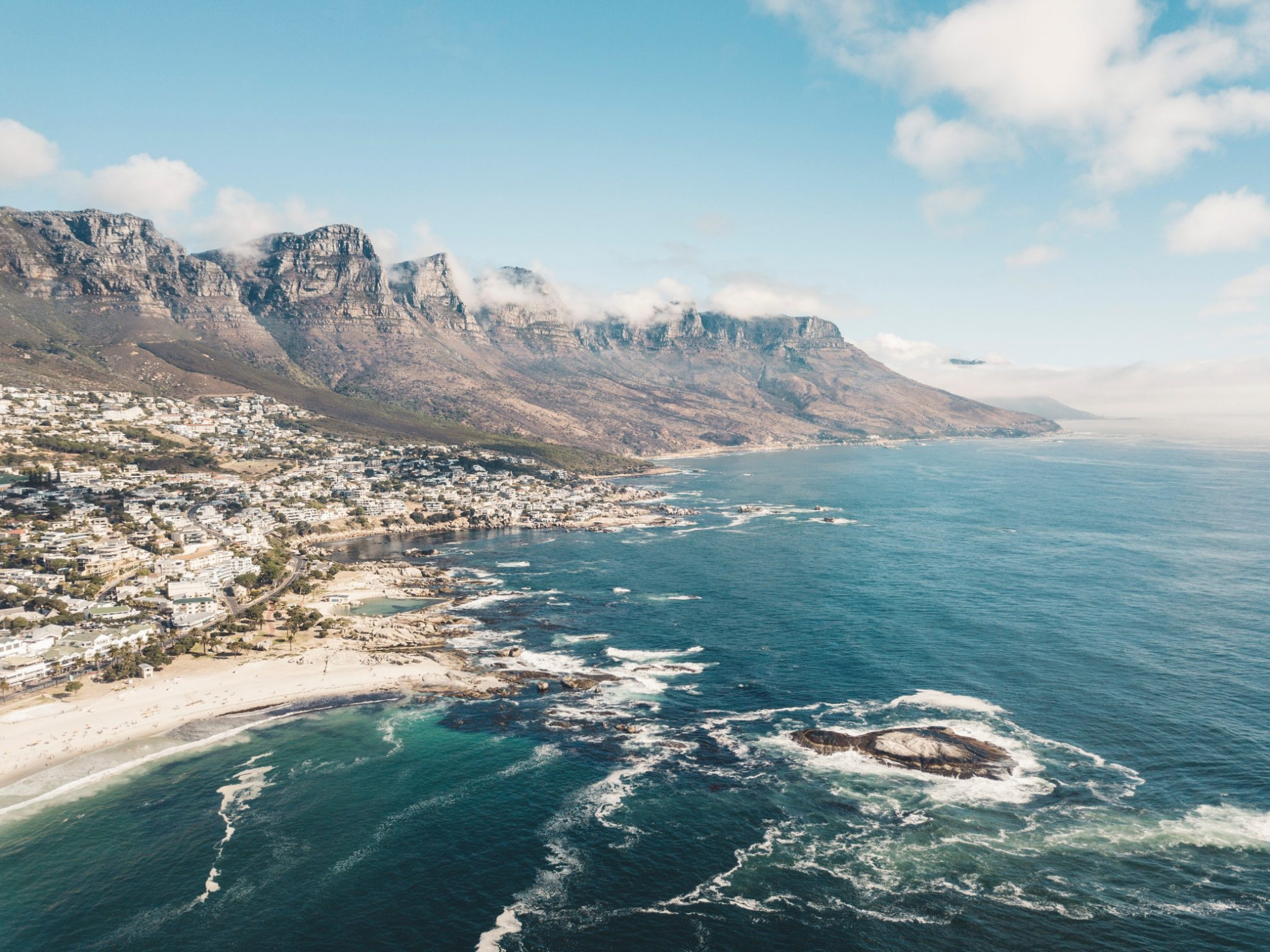 South Africa
Share information and ask questions about accessible travel in South Africa.
Accessible Transport in Cape Town, South Africa
With Cape Town regularly ranking as one of the top tourist destinations, how does it fare in terms of universal accessibility. Here are some options to consider for getting around the mother city as a traveller with a disability.

Flights

Whether arriving or leaving on an international or domestic flight, the Passenger Assist Unit of most of the airlines ensures a streamlined process from arrival to departure. When booking tickets, it is vital to book passenger assistance, which means a passenger assist crew member meets the disabled traveller at check-in and escorts them to the boarding gates, assists with the boarding pass and transfer onto the wheelchair truck that transports passengers to the plane, with use of a slipper seat if necessary – and the same on arrival at the destination. Book your flights with TravelStart, a South African flight booking site based in Cape Town.

Once in Cape Town, we are actually fortunate with a few options of transport that are accommodating for travellers with disabilities:

Car Hire

A number of car hire companies have wheelchair accessible vehicles  [WAV] available for self-drive hire – whether a passenger just needs a vehicle that can accommodate their wheelchair, or a driver with a disability is able to drive using hand controls, Avis, Drive South Africa, Wav Hire & Cape Town Car Hire all have options available in their fleet.

Uber

The increasingly popular mode of transport, Uber, now offer Uber Assist in Cape Town – providing extra assistance for people with mobility challenges. Simply download the app on a smartphone, create a profile and start requesting rides – choosing Uber Assist as the preferred option. We have personally used this service on a number of occasions and are ever impressed with driver service.

MyCiti Bus

The MyCiti Bus has been recognised as a world leader in universal access. The buses run throughout central Cape Town with routes extending as far as Hout Bay, Century City and Melkbosstrand, making daily commuting accessible on this innovative public transport system that is universally accessible. Buses have boarding bridges, allowing wheelchair users level access from platforms or pavements. They also have tactile paving for visually impaired travellers to locate platforms, and induction loops at kiosks for the hearing impaired.

MLT Car Hire & Tours

MLT have just added their first wheelchair accessible vehicle to their fleet, providing safe and efficient transport for passengers. Their vehicle was manufactured in the USA and adheres to stringent safety standards and features ramp access with 3 metre clearance. It is able to transport 2 wheelchairs and 8 passengers.

Citi Sightseeing

An all time favourite tourist activity, the hop-on hop-off bus is an ideal way to explore the mother city, with most of the buses being wheelchair accessible with a fold out ramp. The longstanding City Sightseeing routes, which visit popular tourist attractions like the V&A Waterfront, Long Street, Kirstenbosch, the World of Birds, Mariner's Wharf and the ever popular wine route, have now been extended with new trips going to explore Franschhoek, a Sunset Bus to Signal Hill for a picnic as the sun dips below the horizon, and a brand new Cape Point day trip.

Cape Sidecar Adventures – for something different and thrilling, Cape Sidecars offer tours in WWII vintage motorbike sidecars. See the sights of Cape Town and surrounds on one of their packages.