The basic things you may need to know if you planning to visit Rwanda
Planning a journey can be stressful when you can't find the right info about a destination, important tips you need to know if you plan to visit Rwanda by Neza SAFARIS

VISAS
Visit Rwanda was made easy Effective January 2018, the Government of Rwanda started offering visas on arrival to all citizens of all nations/countries in the world on a cost,
Please visit the Rwanda immigration website (www.migration.gov.rw) for more information regarding visas. You can send in your inquiry to us http://nezasafaris.rw/contact-us/ as well for any clarify and travel visa recommendations
EAST AFRICA TOURIST VISA
Do not miss out to benefit from the new tourist single VISA at 100$ which will allow you to visit three countries #Rwanda #Uganda #Kenya. Ask your travel agents for this and inquire from us http://nezasafaris.rw/contact-us/ shall you require any further guidance on this
CLIMATE
A combination of tropical climate and high altitude ensures that most of Rwanda have a temperate year-round climate. Temperatures rarely stray above 30ºC by day or below 15ºC at night throughout the year. Most parts of the country receive more than 1,000mm of rainfall annually, with the driest months being July to September and the wettest February to May these seasons do not affect your safaris as most of the weather changes remain normal and favourable throughout the year.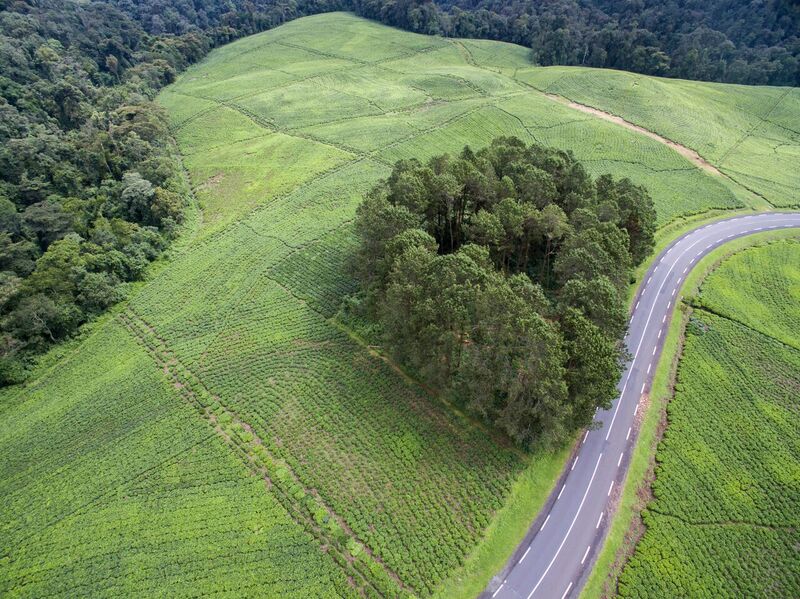 When Packing among other basic requirements in your language consider the following
• Do not forget a windbreaker or a light raincoat
• Hiking boots, and hat.
• Garden gloves and gators are recommended.
• A light sweater for the evenings is recommended.
• Long sleeves and trousers worn at this time will keep the mosquitoes at bay.
• Bring your swimming costume.
• A torch/flashlight is recommended.
If you are planning to trek the gorillas and golden monkeys in Rwanda as a family
Visit Rwanda
• Minimum age for Gorilla tracking and Golden monkey tracking is 15 and 12 years respectively.
Currency
• The unit of currency is the Rwanda francs.
• The US dollar is the hard currency of preference.
• The most popular and accepted credit cards are Visa, MasterCard and other International credit and debit cards. Please note this is not widely used outside
Kigali hence a basic requirement to carry small cash with you for emergencies where the facilities are not available
Health Precautions
•A valid Yellow Fever Vaccination Certificate is recommended.
• Malaria precautions including anti-malaria tablets and mosquito repellants
Security
Rwanda is considered one of the safest travel destinations in the region and the world hence Visit Rwanda your ideal destination
Your Visit Rwanda will get better as you enjoy evening and night walking on the clean streets of Kigali with utmost comfort and security to and from your hotel
If you are lucky enough to be in Kigali on the last Saturday of every month do not miss to participate in Unique Umuganda (community workday) from around 08h00 to 12h00, all Rwandans participate in community service contact your designated guide to help you get to the site of Umuganda and join the community to clean Rwanda
HOW TO GET TO RWANDA
Visit Rwanda is made easier with the Kigali International Airport that is serviced by several international airlines, including SN Brussels, KLM, South African Airways, Qatar Airlines, Rwandair, Kenya Airways, Turkish Airlines and Ethiopian Airlines. Rwanda can also be reached by land from Kenya, Uganda and Tanzania.
The Rwanda National carrier has expanded its wings and launched international and regional direct flights including direct flights to London and Brussels. For more information visit https://www.rwandair.com or send us an inquiry for your travel flight recommendations http://nezasafaris.rw/contact-us/
Accommodation and hotels in Rwanda
Before your travel confirmation, you will check out a variety of beautiful hotels in Kigali and out of Kigali as per your expectations ranging from budget to luxury with both local and international brands
Published in Travel