From Japan Rail Tokyo Station to Disney hotel
Today, it's super hot here in Tokyo over 100 Fahrenheit, Wilgo welcomed guests from France at Japan Rail Tokyo Station. They spent days in Kyoto, and moved to Tokyo on bullet train.
Wilgo met them at Marunouchi South gate where accessible waiting room is located in,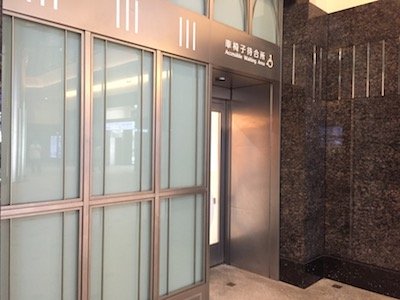 and a staff of Japan Rail navigated them from Shinkansen to the gate through the slope and corridor.
They were the party of four, and one was on electric wheelchair along with 4 big suitcases. Two vehicles were ready for them at outside of the lobby, and all were onboard smoothly, and headed to the hotel.
It was comfortable drive to the hotel, and everyone got there with happy faces.
Wilgo are glad to support guests from all over the world to Tokyo at Japan Rail stations, Narita and Haneda airport, and take them to your destination.
Published in Travel