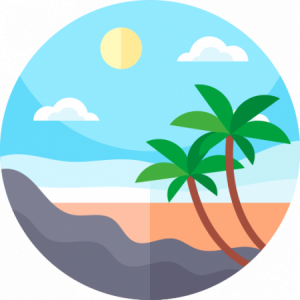 Accessible Beaches
Share about accessible beaches around the world or work together to help make your local beach accessible.... View more
Different Tools for Accessing the Beach
What are your favorite tools/recommendations for visiting any beach?

I have seen people using:

-Beach wheelchairs (there are motorized and many manual versions)

-FreeWheel attachment in the front of a manual wheelchair

-Access Trax (portable, folding access mats that create a stable path for any mobility device)

-Freedom Trax (tracked wheels like a tank that you attach your manual wheelchair on top of)

What are your experiences?
Sorry, there were no replies found.