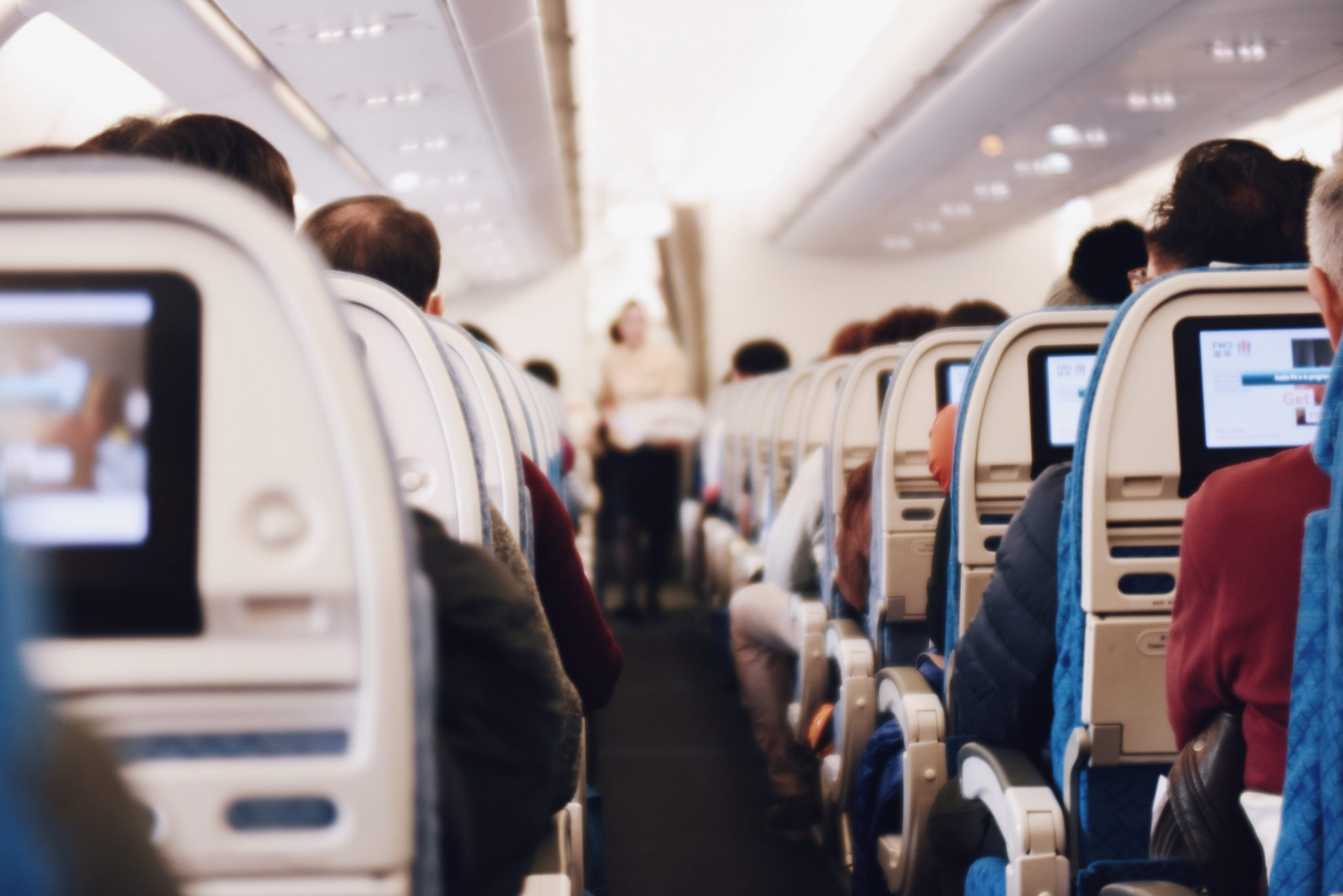 Flying with a Disability
The flying with a disability group is here to ensure that all those living with a disability can travel... View more
Help us shape the Aviation Industry in Australia
We're reaching out to our travellers with accessibility requirements who travel by plane or would like to do so but can't due to hurdles.

We would like you to fill out a survey to share about your experience with the Aviation Industry.

Recently, the Terms of Reference for a new Aviation White Paper by the Australian Government's Department of Infrastructure, Transport, Regional Development, Communications and the Arts did not mention accessibility, despite it being a critical issue which was brought to the Department's attention.

Together with Austrade and other stakeholders, we aim to make a difference by submitting further insights and recommendations in future consultation steps. Your participation in this survey would be valuable in shaping a more inclusive and accessible aviation sector.