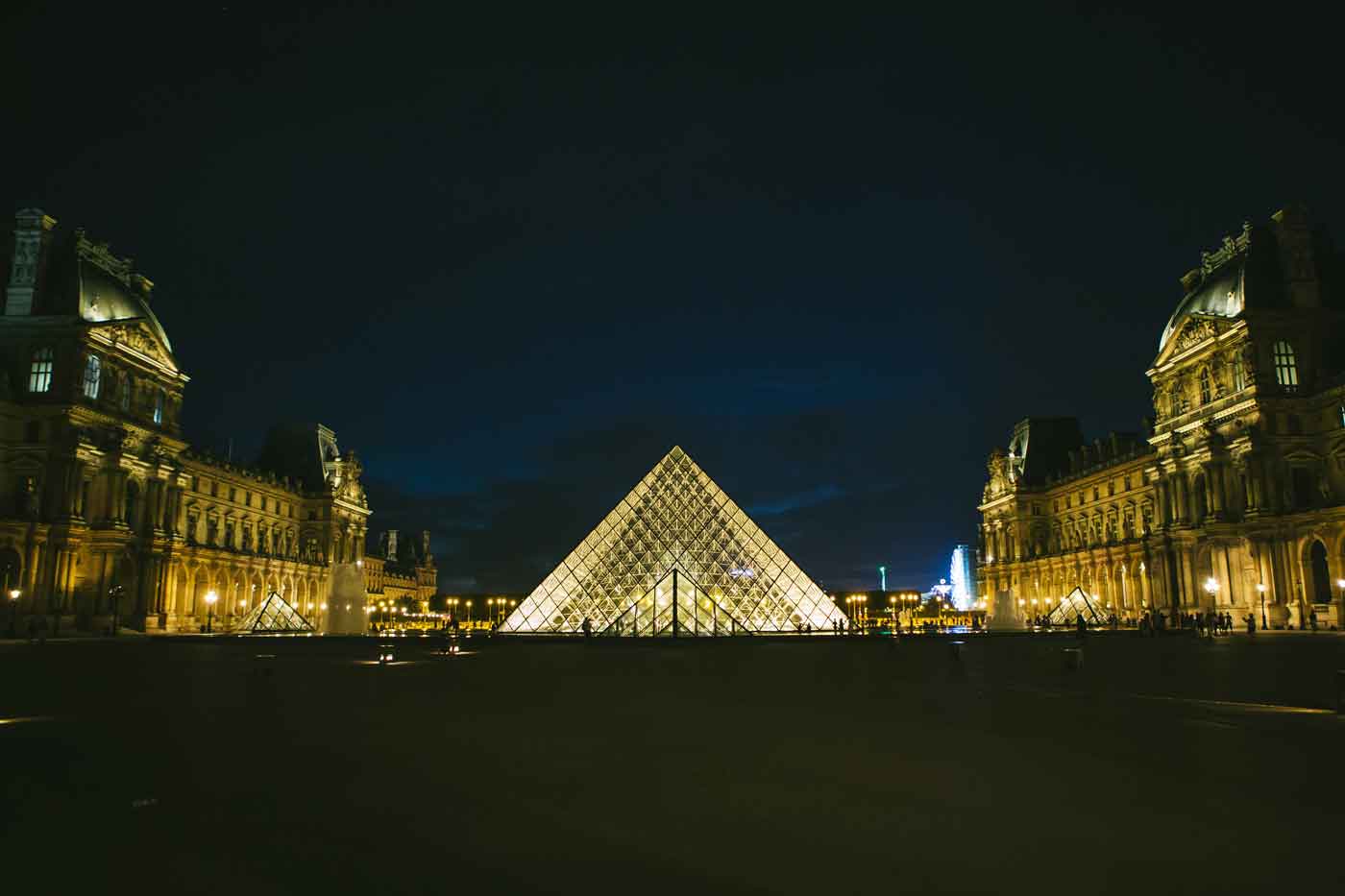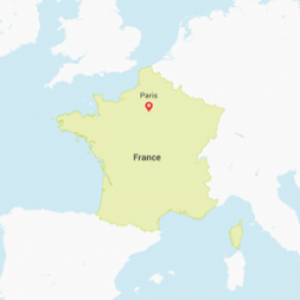 Share information and ask questions about accessible travel in France.
Public Country
Reply To: France
Member

September 2, 2018 at 8:09 pm

Getting around on public transportation in Paris can be tough in a wheelchair – the metro specifically is not fully accessible and can be difficult even for those not in a wheelchair but who are averse to many flights of stairs (like myself). The buses themselves are accessible but all the stops are not. This website looks quite helpful, though! https://en.parisinfo.com/practical-paris/visiting-paris-with-a-disability/info/guides/transport-and-disability-getting-around-paris/adapted-public-transport/adapted-buses-in-the-paris-area

There are many big streets and open areas in Paris which should have good accessibility but certain neighborhoods may be difficult to navigate including Le Marais (with its old narrow, not well-maintained streets) and Montmartre which is extremely hilly. I am not an expert on Paris hotels, but as it's a massive city, and there are many big chains that I'm sure will have accessible rooms. I would beware of the more boutique, smaller hotels or guest houses since they may be in older buildings with less accessible accommodations. Hope that helps!