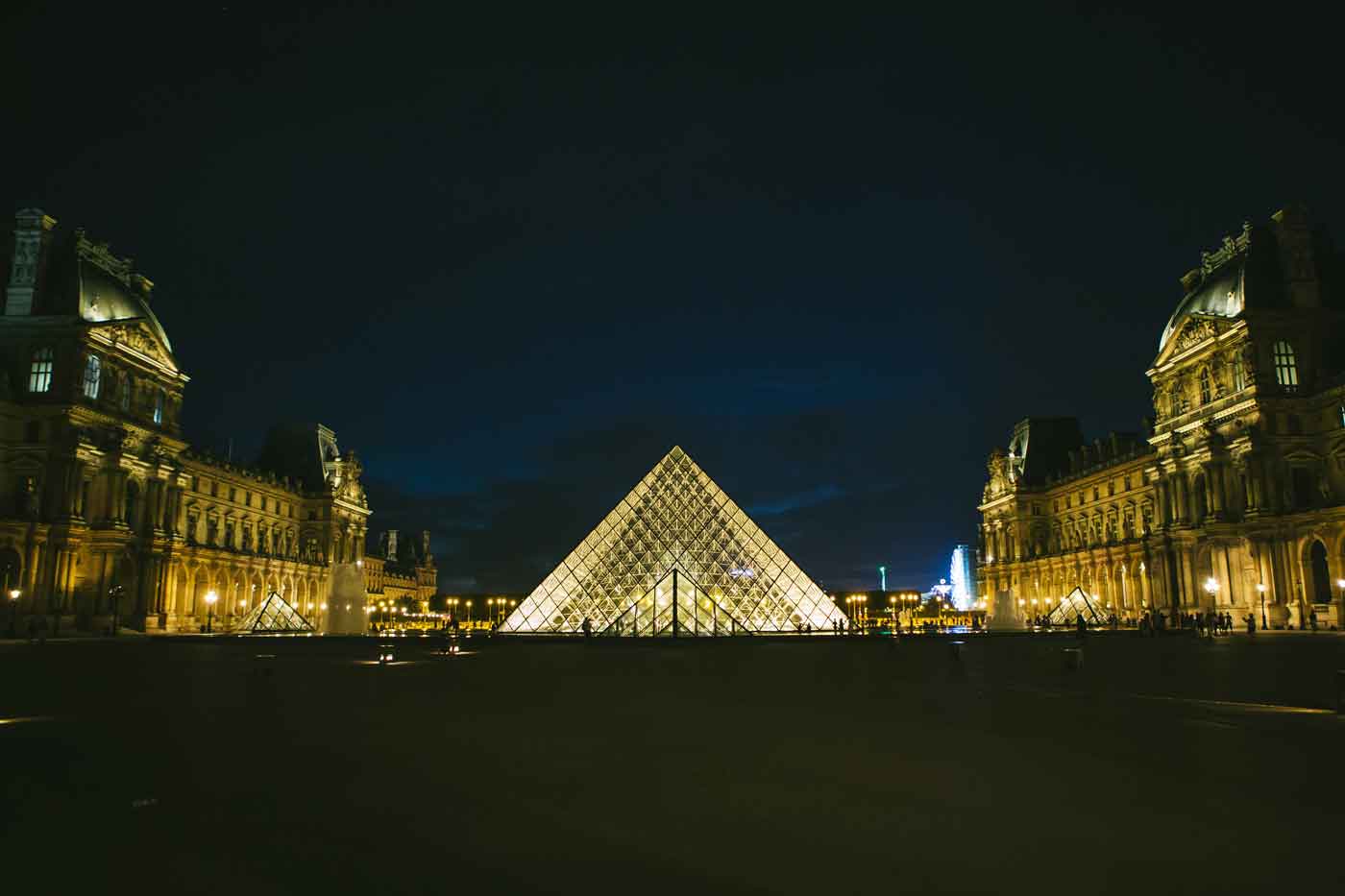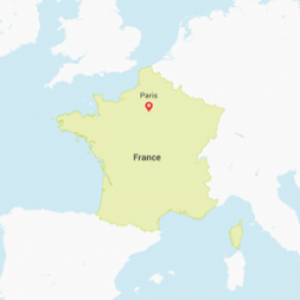 France
Share information and ask questions about accessible travel in France.
Accessible Hotels near Disneyland Paris
Hello

I'm a power wheelchair user and thinking about going to Disneyland Paris, but not sure which hotel is the best.  I'd like to be able to get to the park without any transportation, just ride my wheelchair over.  So, a hotel next to, or within Disneyland would be ideal.  Are there any that have better accessibility than others?

Any tips would be great! Thanks!
Sorry, there were no replies found.