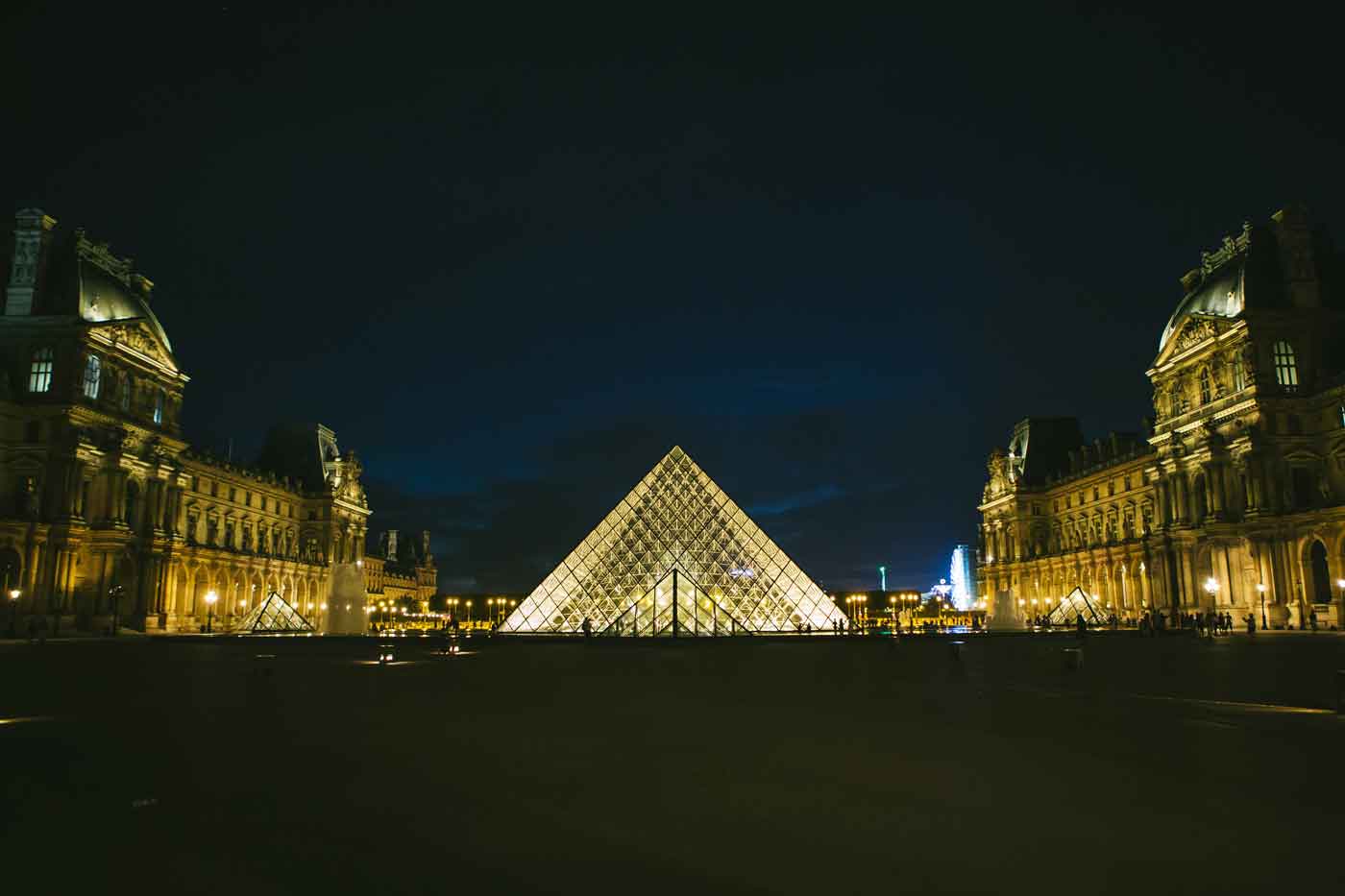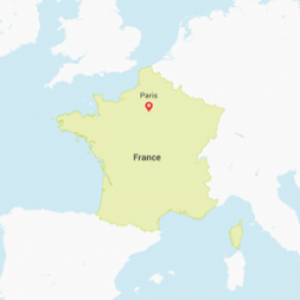 France
Share information and ask questions about accessible travel in France.
Les Invalides wheelchair accessibility
I haven't been but while I was surfing for places I would lived to visit, the Les Invalides in Paris came up because I would like to see the sarcophagus of Napoleon Bonaparte…

Unfortunately, looks like a no-go for that.  There are steps into that building as well as inside the building as well…

But it seems that most of the other buildings are accessible though.

Here is the description on the site: https://www.musee-armee.fr/votre-visite/publics/visiteur-handicape.html (you can translate it from the menu on the top-right)
Sorry, there were no replies found.