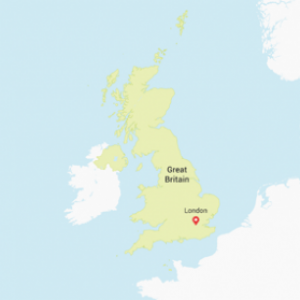 United Kingdom
Share information and ask questions about accessible travel in the UK.
Mobility scooters on Northern Railway
At the moment, mobility scooters cannot be used on all lines of Northern Railway. Additionally, they have recently started a program of issuing permits for smoother riding (showing permit indicates your mobility scooter meets their regulations already).

Currently, the following scooters can ride:

…[the] scooter must be a class 2 model with the capability of travelling at no more than 4mph. It should have anti-tip wheels at the back and have a turning circle of no more than 1.5m. Lastly, it must fit within the standard wheelchair footprint, which is 1.2m x .7m. If your scooter does not fit these criteria, unfortunately we cannot carry it on our trains unless it can be folded down and taken on board as luggage. If your scooter is folded and carried as luggage you do not need a permit for it.

You can find out more here:
Sorry, there were no replies found.