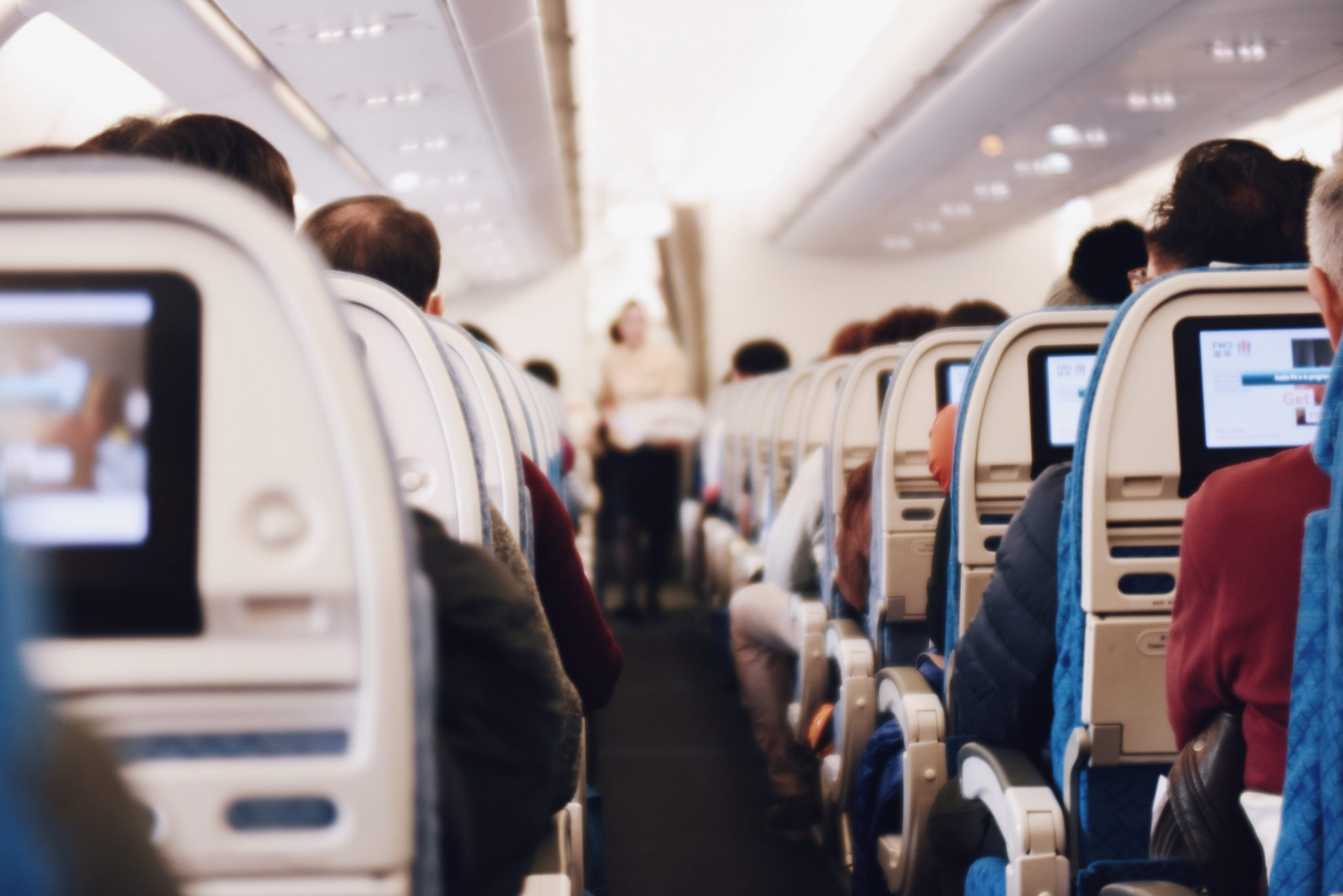 Flying
Tips, tricks, and advice for travelers with disabilities when flying – from protecting your wheelchair to... View more
nuts and bolts of flying with a wheelchair
I have never flown as a person in a wheelchair/power chair.

What is the procedure for getting from the front door of the airport to the gate and to the seat?

Can this be done alone or do I need a valet?

I can slide out of my power chair but I cannot lift myself over the arm of a seat.  Does the airline remove a seat and strap my chair to the floor?  Do four stout people lift me up and over?

How does this work?

Thanks!