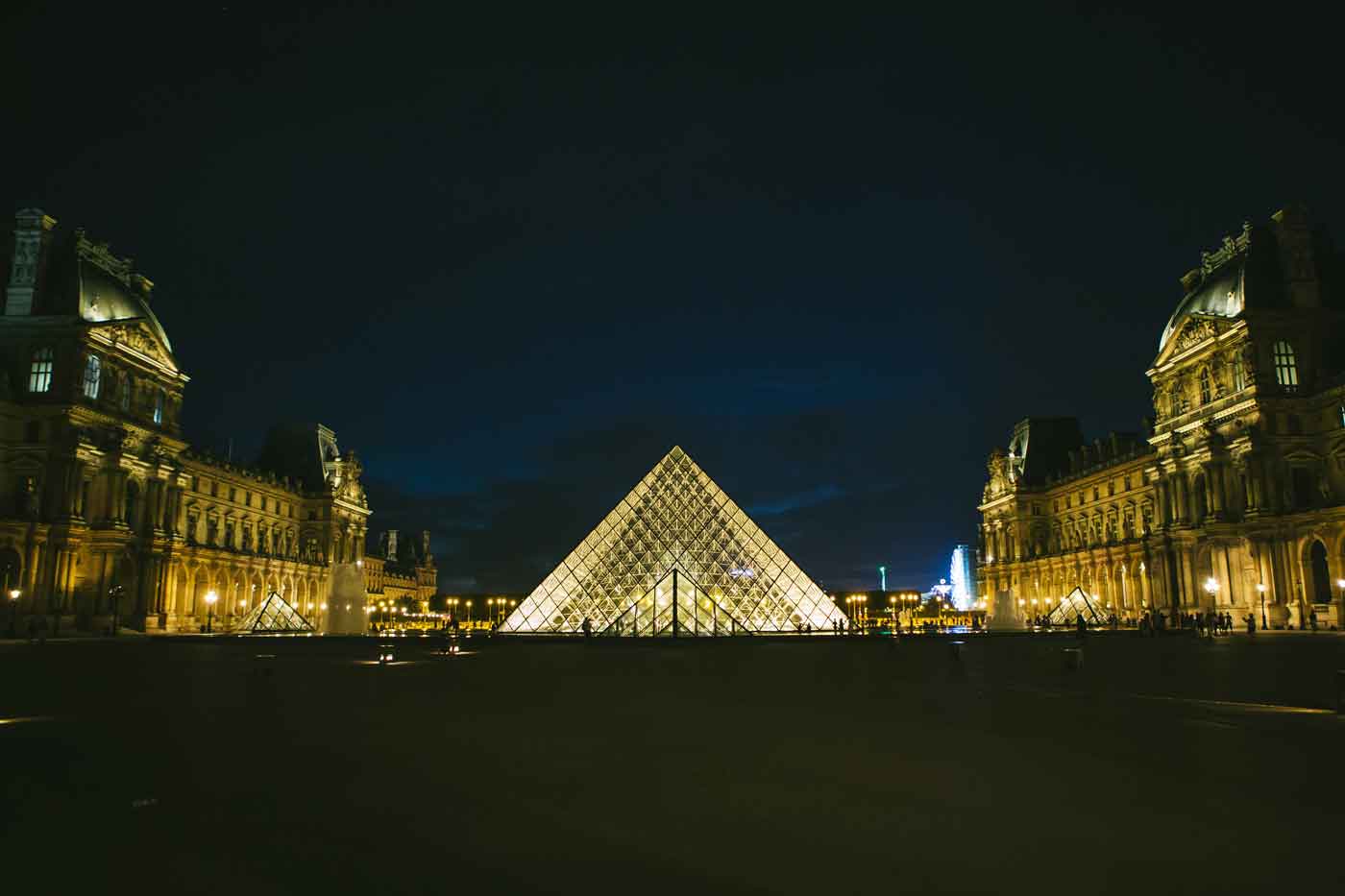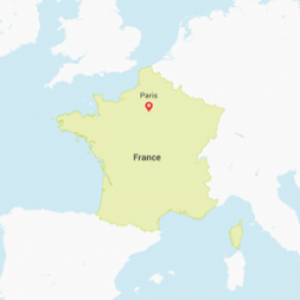 France
Share information and ask questions about accessible travel in France.
Vimy Ridge Canadian National Memorial
The Canadian National Mémorial at Vimy France is a massive stone made monument in the beautiful countryside of Northern France to commemorate Canada's contribution to World War One.  It celebrated it's 100th anniversary in 2017.  The memorial consists of the monument, a visitor centre, trenches, tunnels and a cemetery.

Most people arrive at the memorial by car.  There is ample free parking, including disabled parking spots which are wider than regular spots.  There are also simple, but functional and spacious toilets that can accommodate a wheelchair inside.

The paths leading up to the monument is wide, paved and flat, so should not be a problem for wheelchair users, but it is a couple hundred meters from the car park.  Visitors can climb up on the monument stairs, but there is no ramp for wheelchairs. The paved path goes around the monument do than you can see it from all angles and get a view of the countryside from the ridge.

The visitor centre is one level and has automatically opening doors.  The displays on the Battle of Vimy Ridge take about one hour to view with touch screens that can be viewed and operated from a seated height.

There are tours of the outside site in French and English.  Wheelchair users can not descend into the tunnels and would require wide tires and perhaps a power chair to move through the trenches, but only a few have no steps.  Other areas, including no man's land and the sheep grazing on the craters from the war, can be accessed by wide paved trails.

The cemetery is flat, but the ground may be soft depending on the amount of rain and there are no paved paths.  It is worth driving by just to see the number of graves of those who lost their lives.