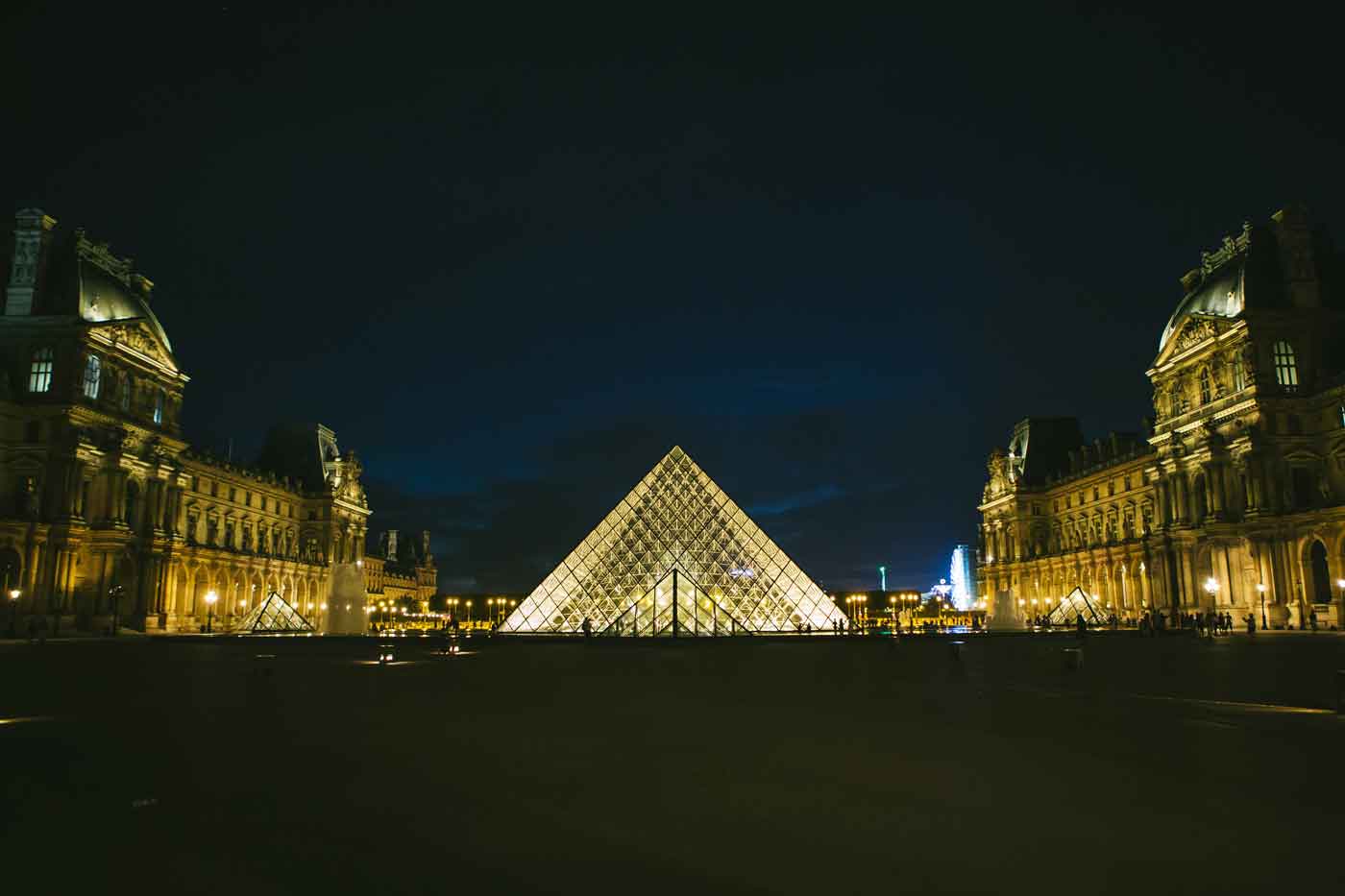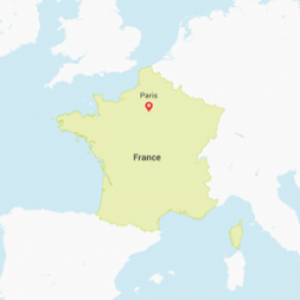 France
Share information and ask questions about accessible travel in France.
Wheelchair-accessible 4 Star Design Hotel in Paris
Hello everyone,

I would like to share a nice hotel discovery at Gare de Lyon in Paris/12th Arrondissement. The Citizen M Paris Gare de Lyon is a modern and new design hotel. This 4-star hotel is super accessible. So far I've stayed there twice. There is one wheelchair-accessible room per floor (and it has 14 floors). The spacious rooms are equipped with a large roll-in shower (with a wall-mounted shower chair), there is transfer space next to the toilet, and you can roll under the sink. I traveled in my Permobil F5 VS and was more than happy to discover this excellent hotel room.

I have already booked my next stays there.