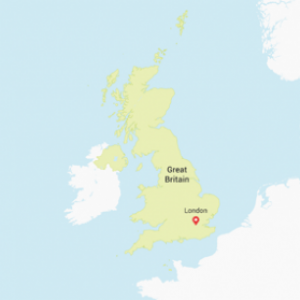 United Kingdom
Share information and ask questions about accessible travel in the UK.
Bradgate Park, Leicestershire. Great place to visit in the east midlands.
If you love wildlife, beauty & History, then Bradgate has it all. Hire a tramper and explore this beautiful park, with lots of history and plenty of wildlife to get close to!