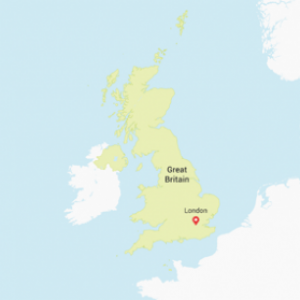 United Kingdom
Share information and ask questions about accessible travel in the UK.
Climbing the trees in a wheelchair at Treetop Trek
After reading this article about accessibility in Cumbria:

https://www.nwemail.co.uk/news/18140442.attraction-boss-praises-business-accessibility-improvement-work/

I wanted to check out Treetop Trek!

They have stated that they have put in a lot of effort into making their facilities (remember, this is up in the trees!) accessible to those with physical challenges. Using special hoist equipment, wheelchair users, and other users with restricted mobility, can get up to and ride the ziplines. The end of the zipline also has a ramp for wheelchair users who have finished their ride.

While physical accessibility improvements are important, so is training and understanding. All full-time staff have taken two disability awareness training days and are eager to welcome guests of all abilities.

Check out their accessibility page here: https://www.treetoptrek.co.uk/blog/adventure-all-accessibility-treetop-trek

If you have been, please reply and share your experience with everyone!
Sorry, there were no replies found.